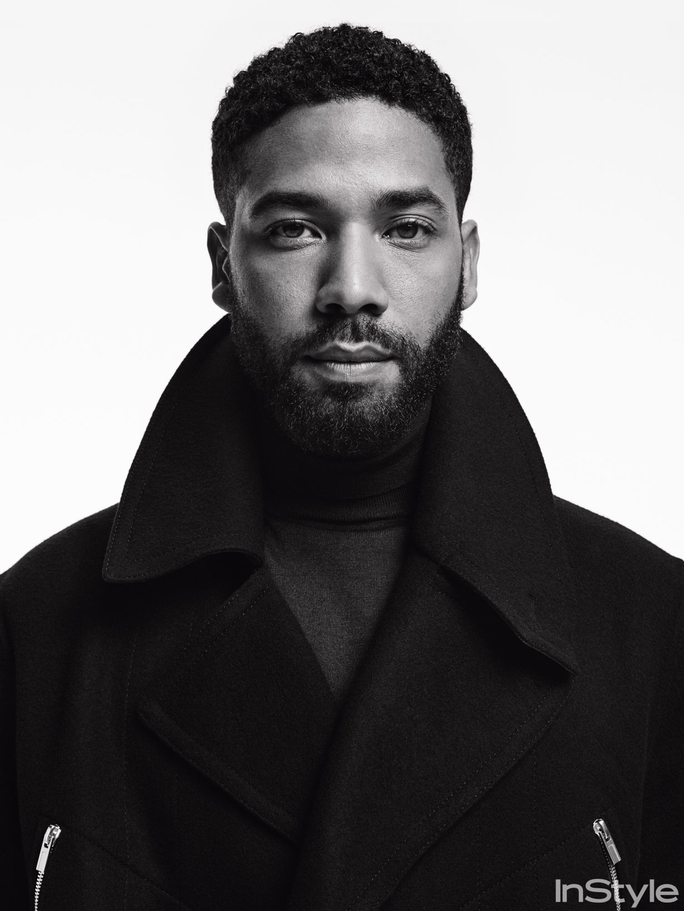 Jussie Smollett
Photo: Joachim Muller-Ruchholtz for InStyle
Jussie Smollett was born on June 21, 1982. He is an accomplished actor, singer and photographer born in Santa Rosa, California, to parents Joel (Jewish) and Janet (African American). Jussie came from a show business family, with several of his three brothers and two sisters involved in acting.
He began his acting career with roles in "The Mighty Ducks" (1992), "North" (1994), and the TV series "On our Own" (1994). In 2012, he starred in Patrik Ian-Polk's "The Skinny" and released an album, "The Poisoned Hearts Club." But Jussie's big break came in 2014 when he was cast as LGBTQ musician Jamal Lyon on Fox's hit series "Empire." The role has also offered him the opportunity to co-write and perform music for the series' soundtrack.
During an appearance on "Ellen" in 2015, Smollett hinted about his sexuality, which he confirmed a year later in an interview with "Out" magazine. "If I had to label myself, I would label myself as a gay man," he said, but added that it's important for him to remain open to whatever loving relationship is in his future.
We thank Jussie Smollett for all of his contributions to the community.