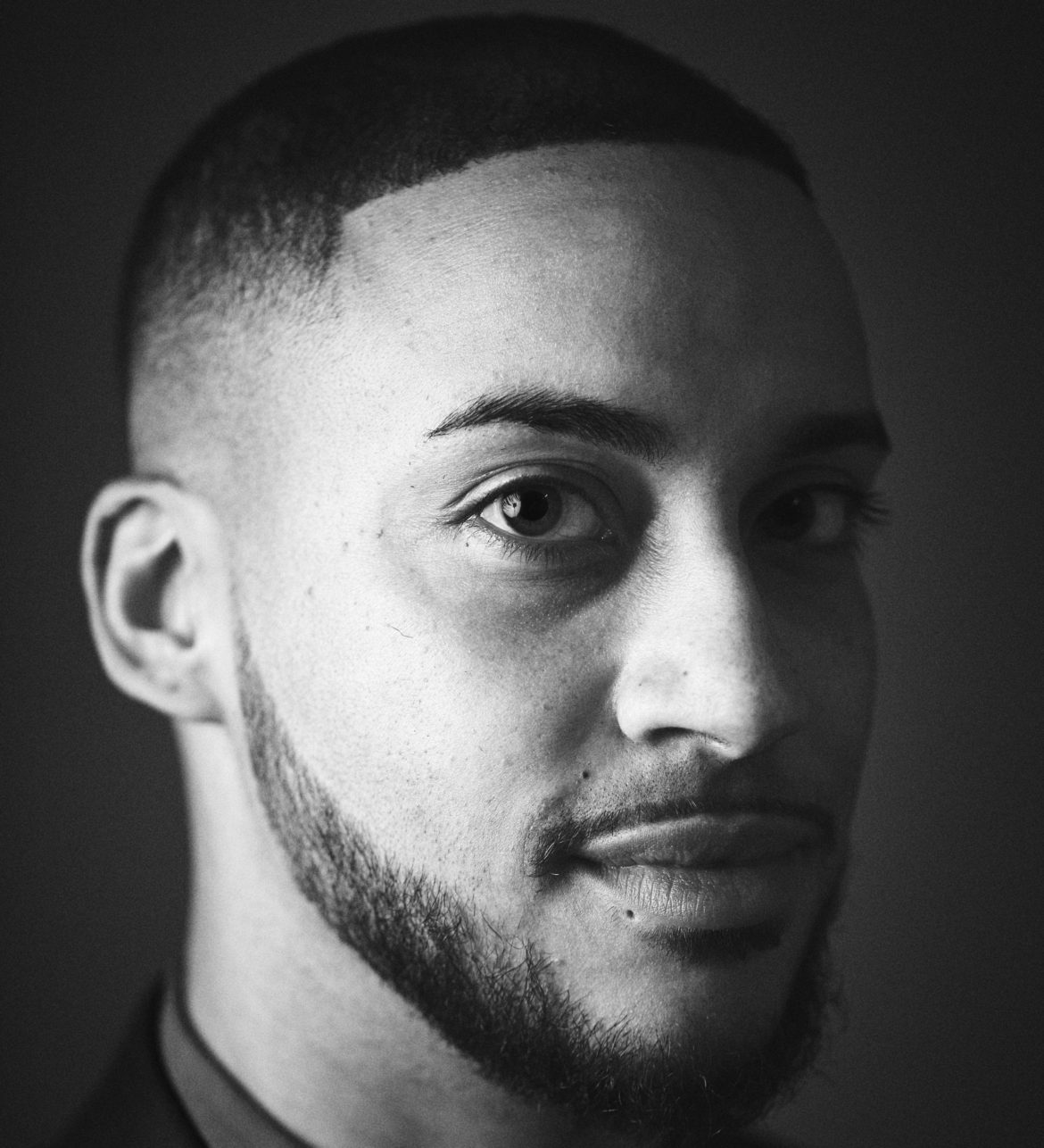 Phillipe Cunningham
Phillipe Cunningham was born in 1987. When elected to the Minneapolis City Council in November 2017, Cunningham became one of the first out trans men and the first out trans man of color elected to any public office in the United States.
Phillipe Cunningham was born in predominately white Streator, Illinois, to an interracial couple. His father was a tractor builder, and his mother worked at a dry cleaning business. He attended Mills College in Oakland, California, and Southern Illinois University Carbondale before transferring to DePaul University in Chicago, where he earned a Bachelor of Arts degree in Chinese studies. While at DePaul, Cunningham transitioned to a man, inspired by the work of author and trans activist Lou Sullivan.
"I spent 23 years of my life as a Black woman at those gross crossroads of racism and misogyny," Cunningham told "Twin Cities Daily Planet. "Then one day I woke up, stepped out of my house and everybody saw me as a Black man, saw me as myself. I wasn't prepared to be public enemy number one. My experience of oppression really shifted."
Cunningham worked as a special education teacher in the South Side of Chicago, for the Amherst H. Wilder Foundation, and as senior policy aide and advisor for the Office of the Mayor of Minneapolis.
On November 8, 2017, Cunningham was elected to the Minneapolis City Council, beating 20-year incumbent Barb Johnson by just over 157 votes. Cunningham serves on Council with Andrea Jenkins, whose election that same night made her the first Black openly trans woman elected to public office in the United States.
Election Day 2017 was historic for trans candidates across the nation. In addition to Jenkins and Cunningham, Danica Roem became Virginia's first openly trans legislator; Lisa Middleton was elected to Palm Springs, California Council; Tyler Titus was elected to the school board in Erie, Pennsylvania; Stephe Koontz won her race to serve on the City Council in Doraville, Georgia; and Gerri Cannon won a New Hampshire school board contest.
Cunningham lives with his husband, Lane, and four rescue pets (he calls them their "fur family"), volunteers at Youthlink as a co-facilitator of a support group for LGBTQ homeless youth, and is completing his M.Ed. in youth development leadership at the University of Minnesota, Twin Cities.