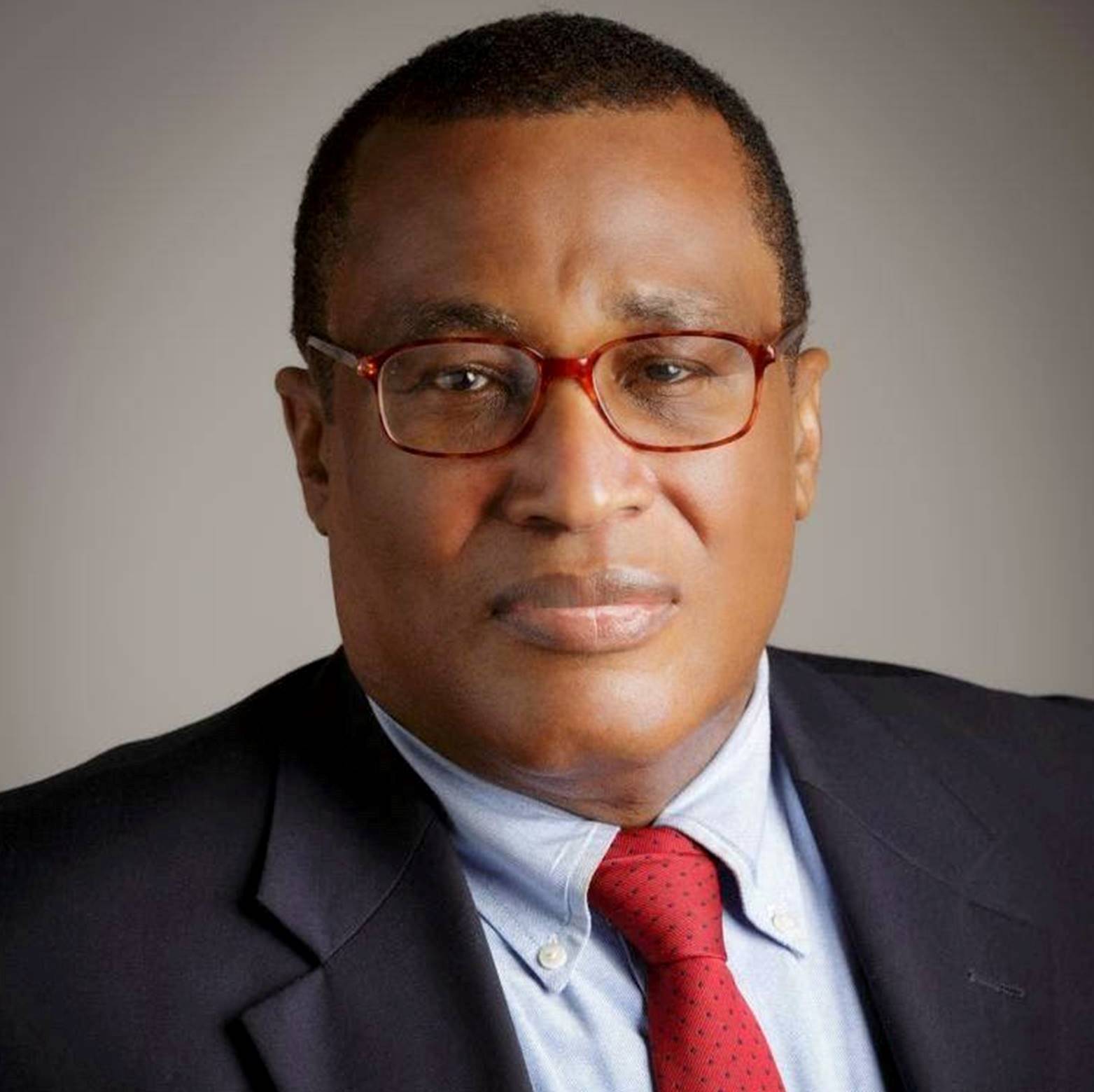 Marc Loveless
Marc Loveless was born on March 23, 1961. He is a public servant, civil rights activist, and an HIV/AIDS advocate. Loveless is the first openly gay former elected official in Chicago, the first Black gay candidate for a citywide office, and a Capuchin Franciscan Friar.
Marc Zohntell Loveless was born in Detroit, Michigan, to Benny Dunn Loveless, an electrical engineer and founding member of the local AFSCME union; his mother, Margret, was a cosmetologist, business owner, and cosmetology instructor. He attended Detroit's Redford High School, and graduated in 1978. Following high school, Loveless enrolled at Wayne State University, and obtained his bachelor's degree in political science and broadcasting. He went on to attend Wilberforce University, where he worked with a Roman Catholic campus ministry, hosted a radio show, and honed his leadership skills in student political organizations. Loveless is currently attending Roosevelt University in pursuit of a graduate degree.
Loveless is the founding executive director of the Coalition for Justice and Respect (CJR), a Chicago-based, African American, same-gender loving agency involved in social justice and civil rights advocacy, and addressing health disparities. He is the principle consultant of Loveless Consulting, a social marketing firm specializing in public policy, civil rights, and social justice.
Marc Loveless is an appointed Commissioner of the Cook County Commission of Social Innovation. He is a member of the board of directors of Chicago Social Enterprise Alliance (SEA), the national association of enterprising nonprofits and social-purpose businesses. Loveless is part of the grassroots leadership team that passed the Quality of Life Scratch-off Lottery Ticket, a new stream of HIV/AIDS funding in Illinois.
Loveless is the former interim national director of the Community Services Department for Rainbow/PUSH Coalition, and an advisor to the Reverend Jesse L. Jackson, Sr.  While at Rainbow/PUSH, he became a crucial founding member of Black Health Alert (BHA), a watchdog organization created to raise public and political awareness, and to advocate for social justice in Black communities. As the BHA political director, Loveless was part of the passage of the African-American HIV/AIDS Response Act. He also served as a public policy associate with Zonta International, a worldwide service organization comprised of businesswomen. He is the organizer of the Critical Caucus, a coalition of Black LGBTQ Chicago organizations, and was selected as the co-chair of the Chicago Black LGBT Leadership Council.
Marc Loveless is a member of the board of directors of Chicago Social Enterprise Alliance, a member of the board of Illinois Common Cause, and serves on the Chicago board of directors of the Reverend Al Sharpton's National Action Network (NAN), and the Chicago Public Radio Community Advisory Council.
As a freelance paralegal since 1996, Loveless has served on the Diversity Committee of Pitney Bowes Management Services, and as a board member of the Illinois Paralegal Association. He also is the former residential care and housing coordinator for the Kupona Network, an AIDS services organization, and served as the first hate crime and victim-witness coordinator and lesbian and gay liaison to the Cook County Office of the Illinois State Attorney.
Loveless is the first openly gay elected official in the State of Illinois, having served on the Local School Councils of two schools in Chicago. He was elected to serve as Committeeman of the 32nd Ward in Chicago for the Harold Washington Party in 1996. In 2004, Loveless was elected Ward Committeeman of the 48th Ward of the Green Party. He has served as a member of the National Coordinating Committee of Greens/Green Party, USA. In 2015, Loveless once again made history as the first African American Black gay man to run citywide for City Clerk in Chicago.
Loveless is a proud advocate for the LGBTQ community, and has distinguished himself through his activism on behalf of the Black gay community. In speaking about the important work of community building, he says, "Unlocking the chains of oppression begin when we accept ourselves. In affirming ourselves and each other, we build a stronger community that will allow others to reach their full potential individually and the community as a whole."
Loveless is a Third Order Capuchin Franciscan, and has incorporated his beliefs into campaign participation, and as a diversity public policy consultant. He also has served as the peace advocate coordinator of the Illinois Green Party. Loveless became vice president of the board of directors of Project REACH, a tenant's right organization and part of the Roger Park Community Action Network (RPCAN). Loveless was invitational participant of White House briefings with President Clinton and his cabinet, which included topics of urban development and education.
Loveless has been recognized for his service to our community, including the 2013 Human Rights Award from Creativity United, and a 2012 Drum Major Award by President Barack Obama. He also is a 2009 recipient of the Trailblazer Award from Fathers Who Care, and the Hope and Spirit Award from the Chicago Department of Public Health.
In his spare time, Loveless enjoys independent films, fine dining, Chicago's eclectic arts and cultural attractions, and concerts.
We thank Marc Loveless for his public service and activism, and for his support of our community.