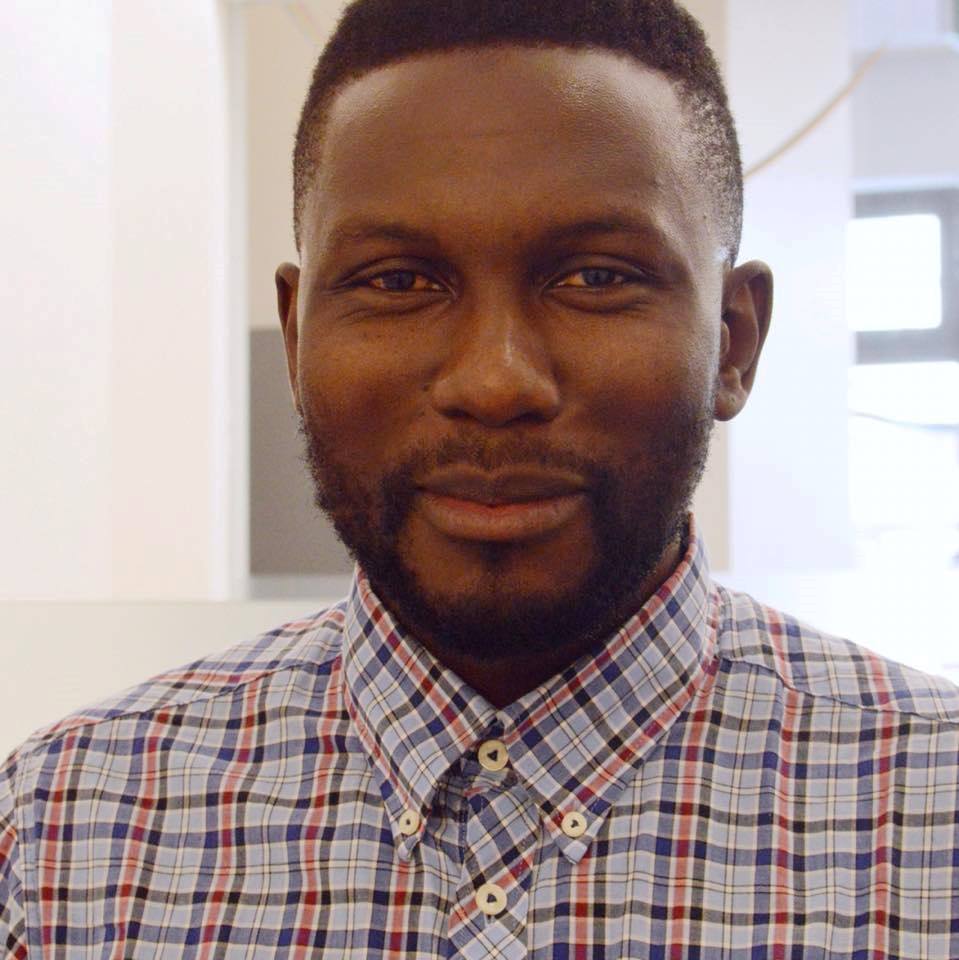 Chalwe Ranney
Chalwe Ranney was born on April 28, 1987. He is an empowering human rights activist, an LGBTI equality advocate, HIV/AIDS advocate, and a community builder.
Chalwe Ranney Mwansa was born in Kabwe Town, the capital city of Zambia's Central Province. He is the son of the late Joel Mwansa, who was a professional supplier for Zambia Railways Ltd, and his late mother, Charity Mwansa, served as a nurse and a midwife at Ndola Central Hospital. Ranney's mother was both the "iron lady and compassionate caregiver" of the family who tragically died in 2008 following a long struggle with a congenital heart condition.
Ranney attended high school at Chifubu Secondary School, where he graduated in 2005, and then enrolled at Zambia Open University and obtained his Bachelor of Law degree. His passion for equality led him to focus his professional research interests in the study of lesbian, gay, bisexual, and transgender (LGBT) politics, and the incorporation of LGBT individuals into groups (e.g., communities, cities) and the law in Zambia.
Ranney became a leader in one of the largest Zambian LGBT organizations, Friends of Rainka, focusing on how activists can campaign, lobby, and mobilize against anti-gay initiatives that prevented many LGBT persons from having access to public services (i.e. sexual reproductive and health rights, employment opportunities, and access to education). Ranney's passion for the welfare of his peers in the LGBT community is so strong, that even in a highly homophobic environment such as can be found in Zambia, his advocacy and activism have made a difference.
He analyzed how LGBT activists, working against tremendous odds, have developed tactics or ways of fighting the system by devoting considerable movement resources to these battles, including documentation of human rights abuses, supporting visitation programs for incarcerated LGBT persons in prison, organizing financial and material support in community mobilization coordination, partnering legal representation with attorneys, and facilitating a support system with families of the accused.
Ranney also joined with family members to help establish a community-based initiative, A Home for Charity in Chipulukusu Compound, an impoverished area of Ndola, Zambia with many health and social needs. A Home for Charity was founded in memory of his late mother, Charity. The organization has sponsored children who have achieved both primary and junior secondary education by providing tuition, uniforms, and nutritional support to families that cannot afford to three meals a day. Ranney worked with its Home Based Care Program, providing a full range of assistance for underprivileged children and their families.
In his usually kind and polite manner, Ranney readily describes growing up gay in a nation where his very existence was challenged and declared illegal. This combined atmosphere created a climate of extreme fear not only for himself but for many in the LGBT community at large. This "chilling effect" made it difficult for many people to freely speak out on these harmful practices, especially among faith-based organizations and government agencies.
Ranney was selected to participate in the highly prestigious Young Africa Leadership Initiative where he was assigned to the University of California at Berkeley to study public policy along with two dozen other fellows. On July 28, 2014, President Obama announced in front of the inaugural class the renaming of the Washington Fellowship for Young African Leaders in honor of the late Nelson Mandela. It gave Ranney a chance to not only hear President Barack Obama speak, but to later meet him and shake his hand.
However, Ranney's bravery would come at a price.  Eager to return home to friends, family, and his beloved country, he became aware that his speaking freely might attract opposition from many conservative interest groups; as such, there where many times his life was threatened to the point that he and other leadership of the organization were forced into hiding for fear of being prosecuted and imprisoned by the Zambian government.
Ranney's passion and dedication to the field of LGBT rights and policy development has extended to his contributions in the United States. In addition to his serving as an intern at the AIDS East Bay Project in Oakland, California, his other achievements include Horizon's 2015 Courage Award for human rights activists across the world on the frontlines advocating for LGBT rights in hostile environments. Additionally, he received recognition by the Young Black Gay Leadership Initiative (YGBLI) Alumni 2015.
We thank Chalwe Ranney Mwansa for his human rights advocacy, and for his support of our community.