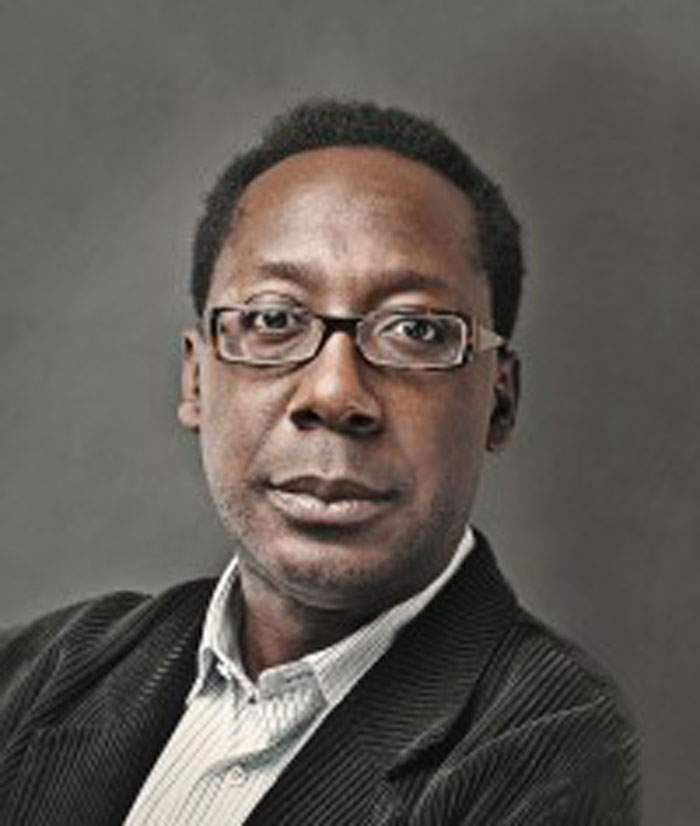 A. Cornelius Baker
Antonio Cornelius Baker is a native of New York who was born on September 29. He attended Corcoran High School and received a Bachelor of Arts degree from Rochester Institute of Technology's Eisenhower College.
Baker worked as the confidential Assistant to the Assistant Secretary for Health in the U.S. Department of Health and Human Services' National AIDS Program Office from 1989 to 1992. From 1992 to 2000, he worked at the National Association of People with AIDS (NAPWA), first as the Policy Director and Deputy Executive and then as the Executive Director. He served as the Executive Director for Whitman-Walker Clinic in Washington, D.C, which is one of the largest AIDS service organizations in the country.
Baker also served as the Chief Policy Advisory at the U.S. Department of State, Office of the Global AIDS Coordinator and Health Diplomacy. Baker currently serves as Special Advisor to the Office of AIDS Research and PEPFAR Liaison at The National Institute's of Health. He lives in Washington, D.C. He lectures at Emory University in the Rollins School of Public Health.
Baker has received several honors for his work. In 1998, he was given the National Lesbian and Gay Health Association's Diego Lopez Award for leadership in HIV/AIDS advocacy, in 2005 he was named a DC Community Hero, and in 2007 he was named a Rainbow History Project Community Pioneer.
Baker currently lives in Washington, D.C.