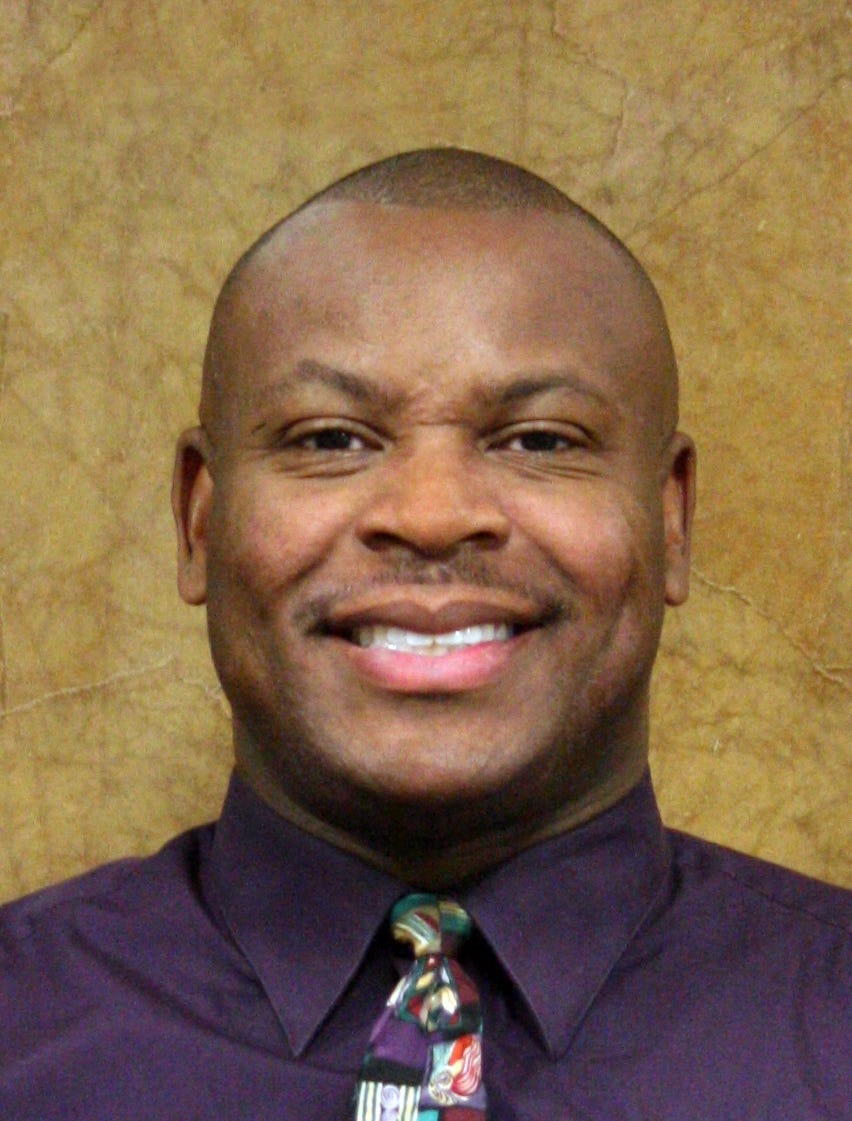 Bruce Teague
Bruce Teague, 44, is the current mayor of Iowa City. Teague moved to Iowa City from Chicago at 17 years old. Later, he earned his associate degree from Kirkwood Community College, a bachelor's degree in psychology and a certificate in aging studies from the University of Iowa. 
Teague is the CEO of Caring Hands and More, whose services include and vary from home care/companionship care, parent helper, pet care, professional cleaning, lawn care, supported community living, day rehabilitation, and crisis stabilization
On Oct 2, 2018, Teague was elected to the Iowa city council to fill the remainder of a four-year term vacated by Kingsley Botchway, who moved away from Iowa City. In early January 2020, he was appointed as Mayor of Iowa City.
Iowa City Information
Iowa City is a city in Johnson County, Iowa, United States. It is the home of the University of Iowa and county seat of Johnson County, at the center of the Iowa City Metropolitan Statistical Area. The U.S. Census Bureau estimated the city's population at 75,130 in 2019, making it the state's fifth-largest city. The metropolitan area, which encompasses Johnson and Washington counties, has a population of over 171,000. The Iowa City Metropolitan Statistical Area (MSA) is also a part of a Combined Statistical Area (CSA) with the Cedar Rapids MSA. This CSA plus two additional counties are known as the Iowa City-Cedar Rapids (ICR) region which collectively has a population of nearly 500,000.
Iowa City was the second capital of the Iowa Territory and the first capital city of the State of Iowa. The Old Capitol building is a National Historic Landmark in the center of the University of Iowa campus. In 2008, Forbes magazine named Iowa City the second-best small metropolitan area for doing business in the United States.