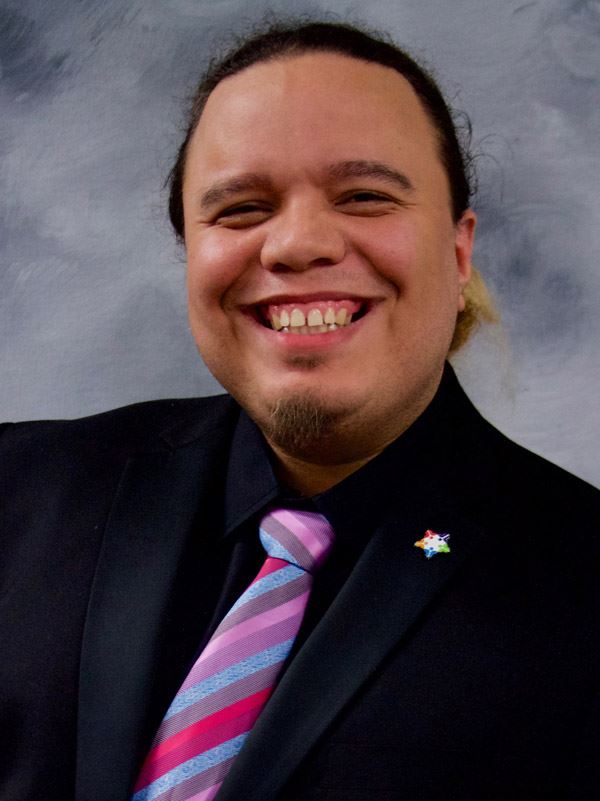 Damien Christopher Warsavage
Damien Christopher Warsavage is the Upper Darby School Director. A product of the Upper Darby School District himself, Warsavage ran on a platform of an academically accountable, fiscally responsible, arts enriched, equality embracing, recovery ready, & collectively collaborative public school experience. He was endorsed by members of the Upper Darby School District community, Upper Darby Democratic Committee, Clifton Heights Democratic Committee, Delaware County AFL-CIO, & the LGBTQ Victory Fund, among other supporters.
A Japanese/Korean vocal musician by trade, Damien Christopher Warsavage earned his Recovery Specialist credentials from The Council Of Southeast Pennsylvania & the Pennsylvania Certification Board in 2015 & was hired by Young People In Recovery as a Site Leader for its "My Recovery Is E.P.I.C." program in the Greater Philadelphia area as of September 2015, working his way up to becoming YPR's 1st National Program Partnership Coordinator from 2016 – 2017. Supporting causes greater than his own self-interests, Mr. Warsavage is also a community activist in Upper Darby, Pennsylvania, where he has met with local leaders & elected officials regarding equitable public school funding, LGBT+ youth rights advocacy, & increased access to recovery supports for the Upper Darby School District. In 2018, Mr. Warsavage was appointed by the Mayor of Upper Darby to serve as a founding member of what would later be known as Upper Darby Recovery Without Barriers.
Damien Warsavage's passion for recovery community advocacy was born from the sudden losses of his brother, Allen Christopher, & father, John Christopher, both of whom passed away from substance use disorder-related circumstances, within a week of each other, in April 2014. It is Mr. Warsavage's greatest hope that his family's life story will empower others to turn their grief into positive change by any (productive) means necessary.
When he isn't providing recovery services to clients & peers in need, Mr. Warsavage volunteers his time to his homegrown Asian culture outreach organization (The Asian Karaoke Idol Invitational). Born from his passions of Asian music, creative expression & anime/gaming, Mr. Warsavage created TAKII in 2002 (at the age of 17). Over the years, The Asian Karaoke Idol Invitational has held its own multi day festivals & been invited to provide entertainment & education to other conventions/schools/community groups on the East Coast. 
Damien has also been gainfully employed by Hibu, a digital marketing company, since 2017. In less than a year, he was promoted to the position of Digital Performance Analyst. In his current role, Damien consults small to medium-sized businesses on website creation, SEO, successful pay per click ads, & social media advertisement. As of early 2019, he manages close to $150,000+ in monthly client advertising dollars.