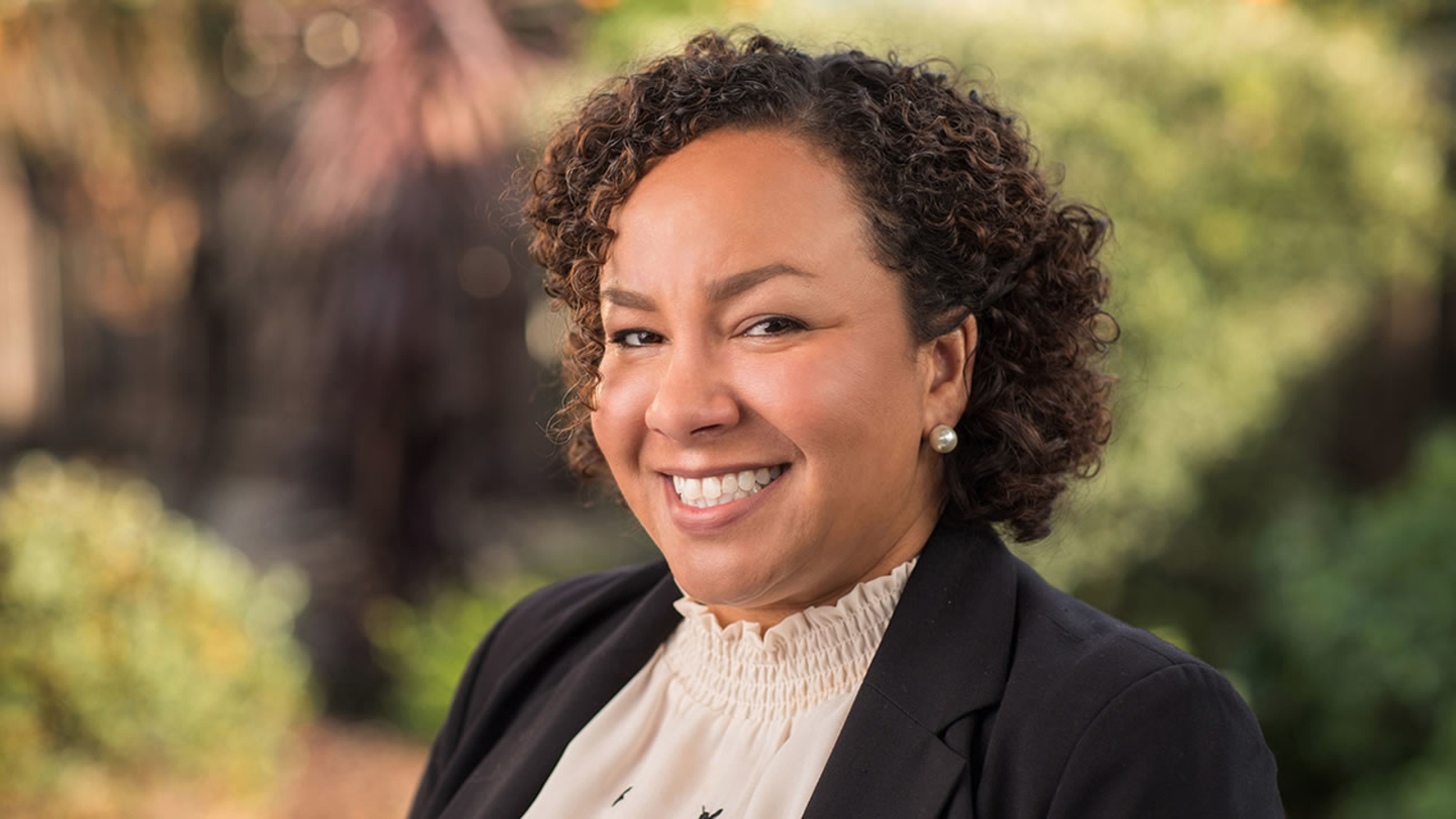 Shay Franco-Clausen
Shay Franco-Clausen was elected to the Santa Clara Valley Open Space Authority in 2018.The Open Space Authority is governed by a seven-member Board of Directors elected to four-year terms. Each director represents one of the Authority's seven governing districts. The Board oversees all Authority business including approval of policies, work plans, and budgets. 
Franco-Clausen is a government consultant and currently serves as the Chair of the Commission on the Status of Women (CSW).  In addition to being the Chair, she sits on the CSW committee for the annual Strong Girls, Strong Women conference, which offers high school girls a day of networking, leadership, discussion panels, and relevant breakout sessions throughout the day. In addition to numerous other activities, Franco-Clausen is also the Chair of the San Jose Evergreen Bond Oversight Committee, the Northern California Representative for the Association for California Commissions for Women (ACCW), and the Director of Issues for the Santa Clara County Democratic Party. Franco-Clausen is also the West Coast Region Program Director for IGNITE international, which aims to elect young women into office. 
Franco-Clausen is a longtime champion in the fight for socioeconomic, racial, and gender equity, and the struggle against systemic imbalance that lies within government laws and procedures. With deep roots in the community, she is the founder and president of The PLAYCE Non-Profit Organization, which teaches the importance of acceptance, tolerance and guidance in building strong communities. She acts as a liaison to a variety of outreach centers such as Youth Space and the Billy D Frank Center, and is a mentor to young women in a Women's Circle. Franco-Clausen is a biracial woman of color and mother of five.