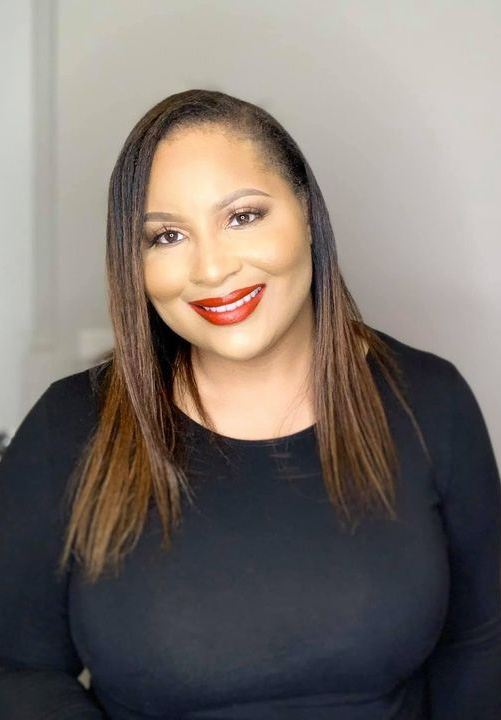 Renitta Shannon
Renitta Shannon, 41, currently serves as a Democratic member of the Georgia House of Representatives.
Renitta Shannon defeated a four-term conservative Democrat incumbent with a bold progressive message in 2016. In January 2017, she was sworn into the Georgia State House of Representatives, representing the 84th district. Representative Shannon utilizes her impactful public platform to fight stigmas and create legislation for marginalized communities. Her experience in community organizing work around economic, racial, and gender justice equipped her to serve in the Georgia State House of Representatives.
Shannon grew up in Central Florida with her sister in a religious household. Her father was a pastor. During college Shannon worked as a restaurant server, earned scholarships, took out student loans, and with the help of her parents, she graduated from the University of Florida with a bachelor's degree in sociology.
At 22, Renitta faced a silent crossroads that so many women are forced to face without support: abortion. Committed to ensuring that others have the infrastructure and guidance they need, Renitta speaks on national platforms, such as SiX and the Center for Reproductive Rights, about her personal abortion story and the importance of abortion rights. 
Renitta has been a consistent advocate for LGBTQ+ rights and in 2017 she came out as bisexual, making her the first bi-sexual legislator to serve in the Georgia General Assembly.