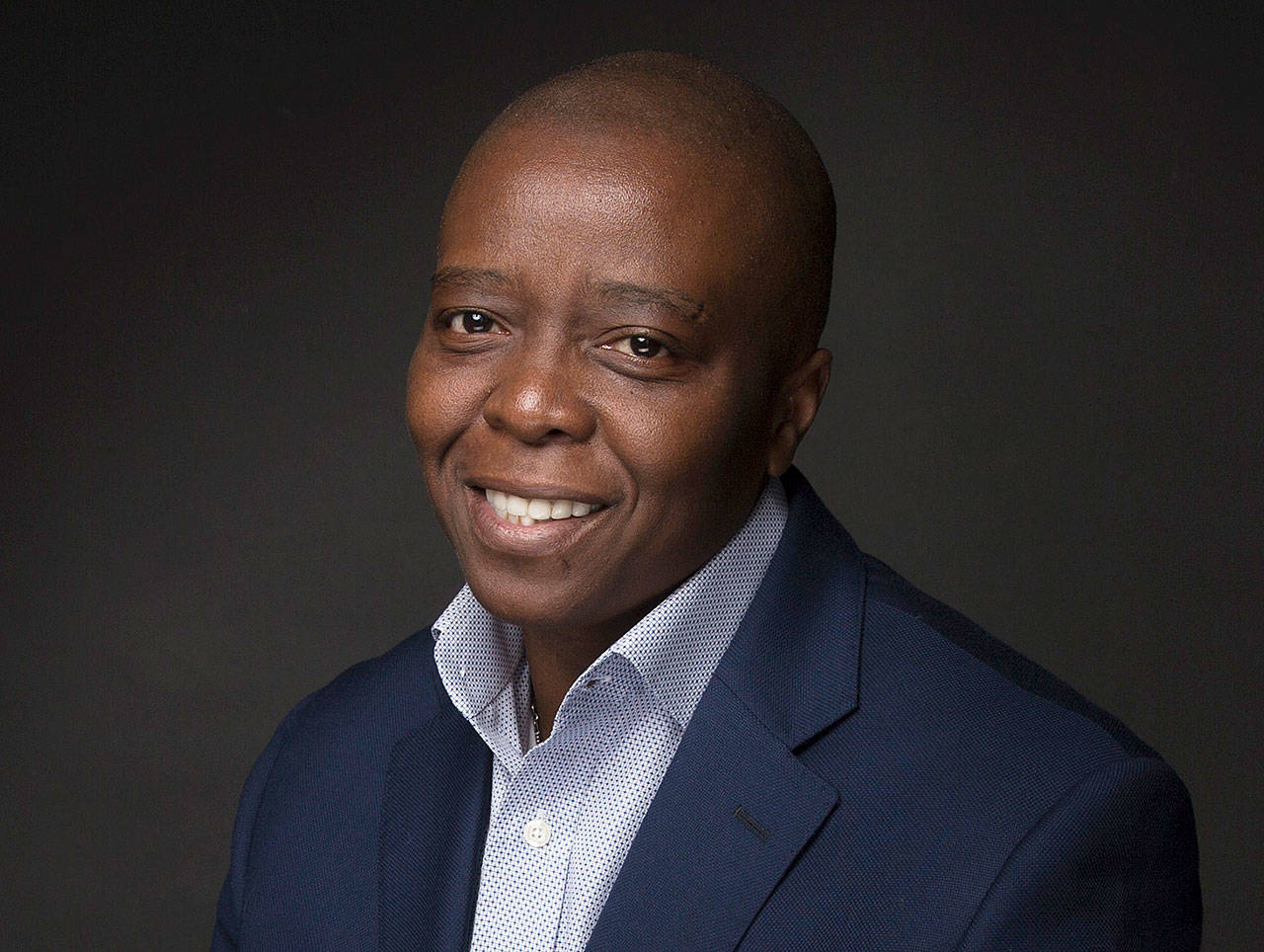 Yance Ford
Yance Ford was born on April 13, 1972. He is the first openly transgender director nominated for an Academy Award, and only the third openly trans nominee in any Oscar category.
Ford grew up on Long Island, New York, and graduated from Hamilton College in Clinton, New York in 1994. For ten years beginning in 2002, he worked at PBS as series producer for "POV."
Ford is a Sundance Institute Fellow, a Creative Capital Grantee, and was featured in "Filmmaker" magazine's 25 New Faces of Independent Film. The Root 100 named Ford among the most influential African Americans of 2017, and the International Documentary Association honored him with its Emerging Filmmaker Award.
In 2018, Ford and producer Joslyn Barnes were nominated for the Oscar for Best Documentary Feature. The film "Strong Island" is about the 1992 murder of Ford's brother, William. At the time William Ford was killed, Yance Ford was a sophomore in college identifying as a woman. During the decade-long production of "Strong Island," Ford began transitioning.
"I've always been gender-nonconforming," Ford told "Democracy Now." I identified as a butch lesbian when I was in my early twenties, even though I didn't encounter the word 'transgender' until 1995, when I met Minnie Bruce Pratt. So, you know, transitioning…in my private life, is something that had been—you know, had been ongoing."
After receiving the Oscar nomination, Ford told "Entertainment Weekly": "I think that everybody out there should know that there is a generation of trans directors who are coming for their Oscars. So this might be the first, but it certainly won't be the last."
We thank Yance Ford for his contributions to film, and for his support of our community.