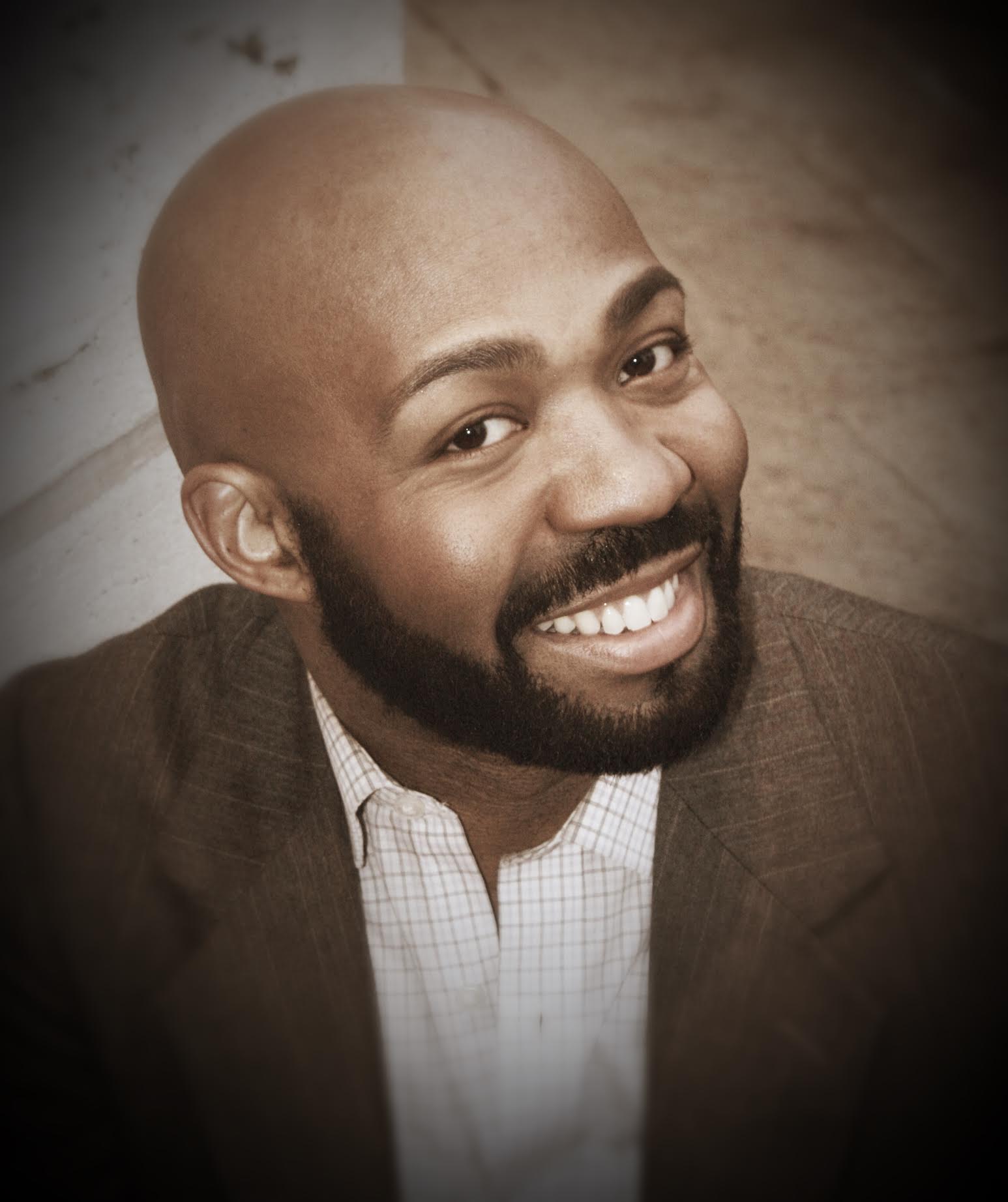 Daren J. Fleming
Daren J. Fleming was born on this day, June 23. He is a classically trained actor, writer, and comedian whose talents have spanned theater/cabaret, film and television, and literary scenes in New York City.
He starred as Terry in LOGO TV's first original feature-film, "The Ski Trip." Some of his theater credits include "The Hip-Hop Misanthrope," "Julian & Romero," and for ten years he appeared as the glamorous yet zany co-host Miss Grenadine Ross in the Off-Broadway game show, "The Ultimate Drag Off." As Miss Grenadine Ross, Daren has performed in some of the top gay nightclubs on the east coast. The Long Island Gay & Lesbian Film Festival crowned him "Miss" Fire Island Film Festival in 2008.
Daren is a native of the Midwest and graduated from Pike High School in Indianapolis, Indiana. In 2001, he graduated from the American Musical & Dramatic Academy of New York (AMDA). He also holds a Bachelor of Science Degree from The New School, where he majored in Creative Writing and graduated Magna Cum Laude.
Fleming, a proud member of SAG-AFTRA, began appearing in TV commercials, department store catalogues, and theatrical productions at the age of nine. He has been featured on TV shows such as "Broad City" (Comedy Central), "Flesh & Bone" (STARZ), "The Good Wife" (CBS), and "The Mysteries of Laura" (NBC). He has also worked behind the scenes as a stand-in on "The Black List: Redemption" and "Blindspot."
Daren has collaborated with GrumpyFILMS, Inc, a gay-owned and operated boutique-style film production company, and has starred in several of their comedic "Short-Shorts" including "Man Foam," "Get Up, America!" and "Magnum420," a hilarious series of commercials featuring him as the international heartthrob, Mr. D.G. Williams. He most recently portrayed Ron in the original play "Flight 987," which debuted at the Strawberry One-Act Play festival.
His autobiographical essay, "The Night Diana Died" was included in the anthology "For Colored Boys (Who Have Considered Suicide When the Rainbow is Still Not Enough)" edited by Keith Boykin and published by Magnus Books in 2012. The book has gone on to win The Israel Fishman Non-Fiction Award from the American Library Association, and was nominated for a Lambda Book Award for best LGBT Non-Fiction. He is currently writing a novel that follows the lives and careers of three very different black, gay men working in the entertainment industry called "Encore, Encore!"
Daren is a resident of Harlem and urges everyone to follow their dreams, and to never give up their own individuality for the sake of trying to "fit in" with others.
For more information, please visit his website.
We salute the always inventive Daren J. Fleming for his contributions to the arts and our community at large.