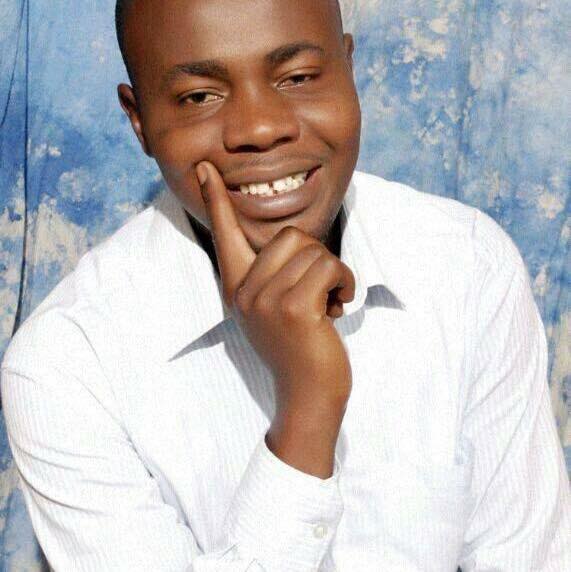 Abubakar Sadiq Yussif
Abubakar Sadiq Yussif was born on October 19, 1985 (to December 11, 2017). He was an openly gay Muslim in Ghana, a spiritual leader, and advocate for sexual health education and prevention.
Abubakar Sadiq Yussif was a graduate of Koforidua Polytechnic & University of Ghana in Legon. He is the co-founder of the Solace Initiative in Ghana, an organization that focuses on the sexual health of men who have sex with men (MSM) and other key populations. Sadiq previously worked with the Centre for Popular Education and Human Rights, Ghana (CEPEHRG), which delivers sexual health intervention and services to the LGBT community in the city of Accra, Ghana.
Although he was a Muslim, Sadiq was openly gay in Ghana, and was an authentic representation for many marginalized communities, particularly LGBT people. Sadiq became a loyal and faithful member of House of Rainbow (HOR). While the original group focused on support for LGBT Christians, Sadiq was appointed in June of 2014 as a local leader of the Muslim fellowship in Accra. He was also an active member of the Global Interfaith Network, co-leading Muslim meetings with Imam Muhsin Hendricks. Sadiq was a Class of 2016 graduate of the Inner Circle Islamic Training on inclusive theology.
"He commanded a great deal of respect in his work locally and internationally," according to friend Jide Macauley, founder of House of Rainbow. "His ability to combine sexual health intervention for MSM and make room for matters of faith, spirituality and reconciliations, tells us more about his expanded knowledge, skills and abilities."
In the days leading up to his death, Sadiq attended the International Conference on AIDS and STIs in Africa (ICASA) in Ivory Coast (Côte d'Ivoire), but decided to return home to Ghana, where he was hospitalized. On December 11, 2017, Abubakar Sadiq Yussif passed away following an illness, and was laid to rest the following day according to Islamic rites.
We remember and thank Abubakar Sadiq Yussif for his tireless work and dedication to marginalized communities in Ghana and around the world.
This biography was prepared with the assistance of Ubuntu Biography Project honoree Jide Macaulay, who knew Sadiq since 2012.