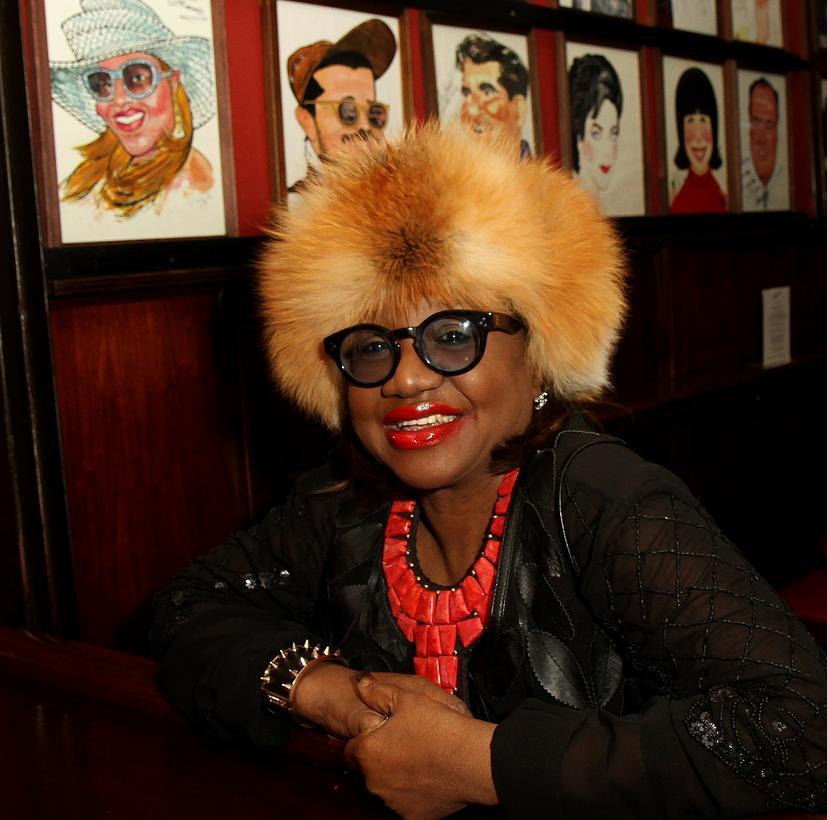 Irene Gandy
Photo: Hayden Roger Celestin
Irene Gandy was born on November 21, 1943. She is a legendary, Tony Award-winning Broadway publicist and producer whose career has spanned nearly half a century. Gandy is the first and only Black woman registered in the Association of Theatrical Press Agents and Managers.
Irene Gandy was raised in Westbury, Long Island, New York. She attended New York University for a mere six weeks before taking acting classes and landing a role as an extra in the film "A Man Called Adam." In 1968, a neighbor started her on the road to becoming a publicist. "I ran into this guy I had graduated from high school with, who was with Douglas Turner Ward's Negro Ensemble Company. They were looking for a press agent," Gandy recalled for "Playbill." "Everyone they had interviewed was white. They wanted someone Black. He asked if I would go for an interview. I knew nothing about being a press agent. I never thought I would get the job."
In those days, Gandy admits to not being entirely comfortable with homosexuality. "I remember the first gay play I saw. It was at the Negro Ensemble Company. It was called 'Women In Waiting' and it was [about] women in prison and I remember seeing a woman kiss a woman and I remember saying, 'Oh my god! I'd rather be in a pit of pythons and snakes than have a woman kiss me.' That's how homophobic I was. It was 1968."
In her 40s, Gandy embraced her lesbian identity. "I thought like the man; I just wanted to get off and go home and leave me alone, because it wasn't consistent for me," Gandy said. "Men take too much work. They're babies, and they're predictable. It's like, come on, get over yourself, do it, go home and don't ask for no coffee because there's a deli downstairs."
Over the course of her career, Gandy has worked on more than a hundred Broadway shows. She won a Tony Award in 2012 for producing a revival of "Porgy and Bess" starring Audra McDonald. For her 65th birthday, Gandy was honored with a caricature on the walls of legendary Sardi's. At the age of 70, she launched her own line of furs designed by Mr. Pete.
Gandy has worked with a diverse group of artists, including Lena Horne, Bob Fosse, Davis Mamet, The Jackson Five, Labelle, Patti Lupone, Phylicia Rashad, Jeffrey Richards, Freddie Jackson, Carolyne Jones, Ron Delsener, Lloyd Williams, Voza Rivers, Gerald Schoenfeld, and Linda Stewart.
Gandy lives in New York City and has a daughter, Mira, whom she raised following her divorce when Mira was very young. "Our bond is so totally strong. When her father and I separated I said, 'Look, we're married now,'" Gandy quipped.
We thank Irene Gandy for her trailblazing work on the Great White Way, for her colorful fashion sense, and for her support of our community.