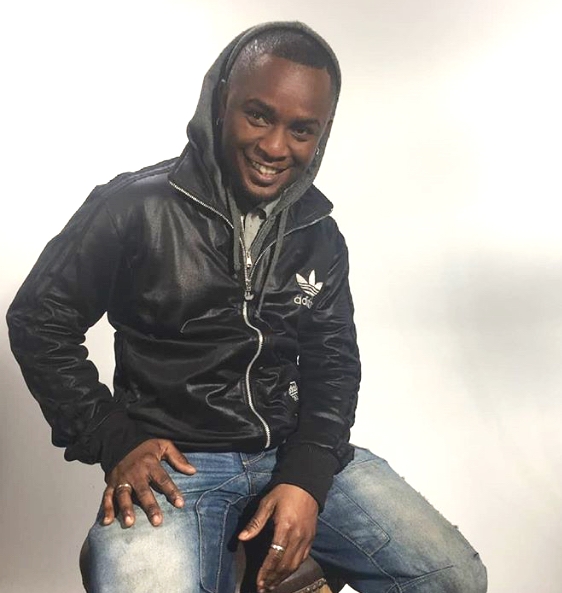 Geofrey Mashala
Geofrey Mashala was born on March 11, 1984. He is a respected Tanzanian human rights activist and empowerment program director.
Geofrey Leonard Mashala was born in Dar es Salaam, Tanzania's important commerce hub and Indian Ocean port. He is the son of Leonard Mashala, who was a certified accountant, and Elizabeth Mashala. Geofrey Mashala attended Baptist Secondary School, where he was a leader on the student government board as a minister of entertainment. He focused on arts courses at Midlands High School, before attending college at the Institute Of Finance Management in Dar es salaam City.
Mashala dropped out of his pursuit of a Bachelor of Science in taxation, but has been taking Association of Certified Chartered Accountant (ACCA) courses to obtain his certification as a professional accountant. In addition, Mashala went through several trainings on project management, research, advocacy, security and risk assessment, in addition to courses on accountancy. Mashala briefly worked for the Coca-Cola as an accounts payable clerk.
Geofrey Mashala is a founder and executive director of Amka Empowerment, a non-profit organization led by members of the LGBTI community, which operates in the United Republic Of Tanzania on both the mainland and on Zanzibar Island. The organization focuses on LGBTI human rights, research, empowerment, and health. The name "Amka" is a Kiswahili word which means "wake up." Amka has worked collaboratively with stakeholders, allies, and partners from Kenya (UHAI Eashri), Human Rights Watch, Cultuur en Ontspanningscentrum (COC) Netherlands, and local and regional partners.
Mashala loves his work, and says it is his mission to serve and help the most marginalized in the community. "It is God's work to take care of marginalized people who have been labeled, discriminated even killed, and not regarded as human beings deserving of respect," Mashala told the Ubuntu Biography Project.
Mashala assisted in the important research and preparations for the release of the Human Rights Watch report on human rights violations on LGBTI in Tanzania. The report, "Treat Us like Human Beings" ("Tuchukulie kama wanadamu" in Kiswahili), makes the case for civil and human rights in Tanzania for its LGBTI citizens. He also assisted UHAI Eashri in its research report on the living realities of LGBTI and sex workers in Tanzania called "Wanadamu Wengine."
"I think there is no one to talk for us and make changes except us, because the general community have neglected us for so long, and allowed for too much stigma and discrimination. "We need partners and allies, but in the end, we must do for ourselves," said Mashala.
Mashala lives in California, where he enjoys dancing to hip hop, R&B and country music jams. He loves swimming, going out with friends, singing, and dancing, and says that when he loves, he loves "real hard."
We thank Geofrey Mashala for his activism in Tanzania and beyond, and for his support of our community.