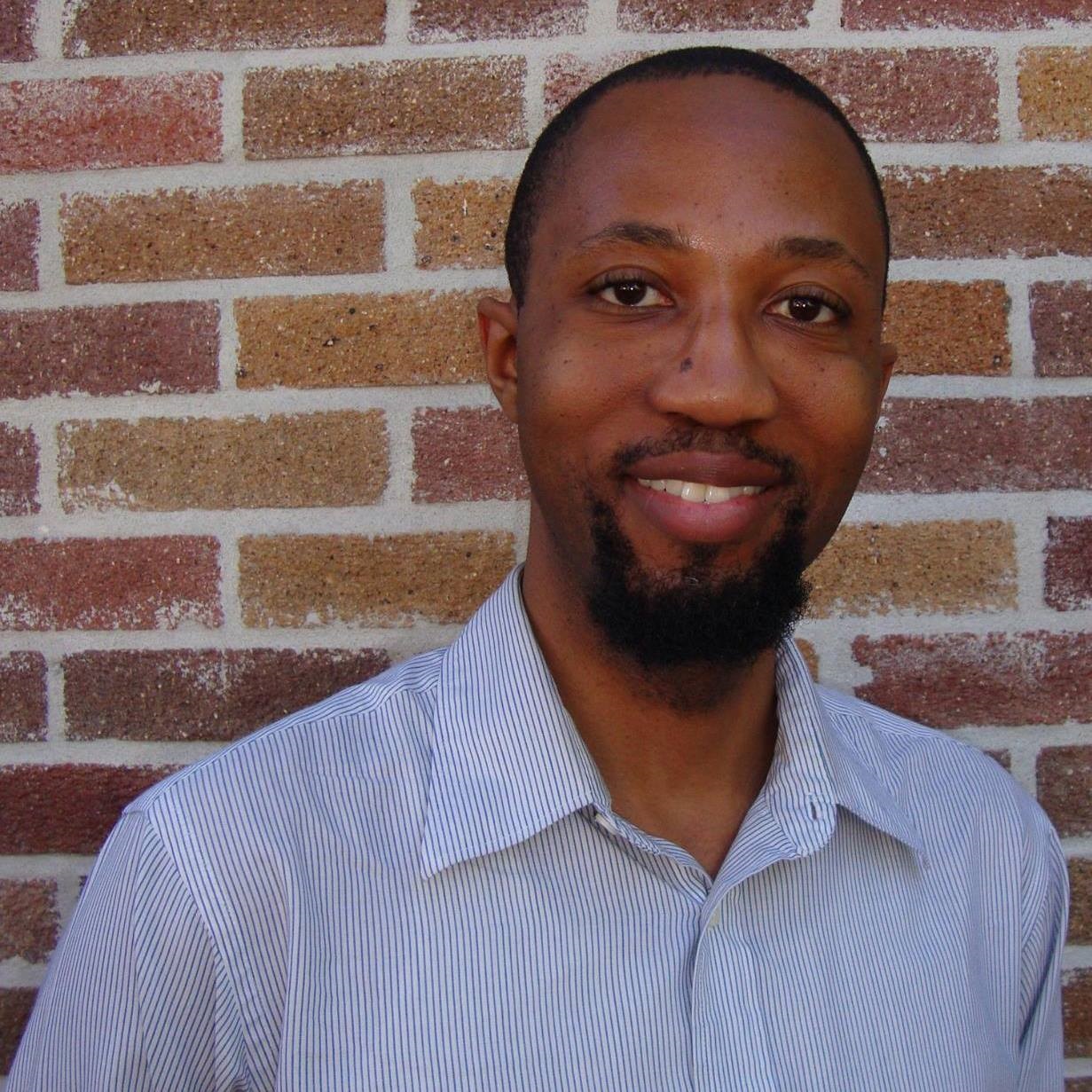 Cleavester Brooks
Cleavester Brooks was born on March 17, 1983. He is an entrepreneur, writer, blogger, magazine publisher, and community builder.
Cleavester Brooks, Jr. was born in Savannah, Georgia, to Cleavester Brooks, Sr., who was a sergeant in the United States Army, and Tonia Johnson, a homemaker; he has a brother, Kevin. In school, Brooks was president of the 4-H Club, served as vice president of the student council and sports editor of the yearbook, and earned many choral and perfect attendance awards. After graduating in 2001 from Orange Park High School in the Jacksonville suburb of Orange Park, Florida, Brooks enrolled at DeVry University-Decatur and West Hills. He pursued a degree in business administration and made the dean's list. Most of his education is auto-didactic when it comes to media, writing, publishing, and other skills he has acquired along the way.
Coming to terms with his sexuality wasn't exactly an easy process for Cleavester, who didn't come out to his family until he moved out of his parents' home. On Career Assessment Day, he told a classmate that he was going to be an actor, and she replied, "Oh you are going to be a faggot." On another occasion, his father scolded him as the exited a toy store, telling him to not hold his hand "like a faggot." Brooks laughs about it today, but these incidents and more made his process of self-discovery stressful and challenging.
Cleavester Brooks' entrepreneurial endeavors have included Tha Lyfe Ominmedia, a multimedia company serving the LGBTQ community; Black Page Turners; a retail movie chain; a baking business; and even treats for dogs.
From 2009 to 2014, Brooks was editor-in-chief of "SGL Weekly." Cleavester launched the publication to serve the needs of the Black/LGBTQ community because he saw a need to "shine a spotlight" on a community that was deserving of celebration, and because those needs weren't being met adequately. He hopes that his efforts helped build a stronger, more cohesive community, with plenty of room for a diverse interpretation of what it means to be Black and SGL/LGBT/Queer.
We thank Cleavester Brooks for his numerous contributions to our community.