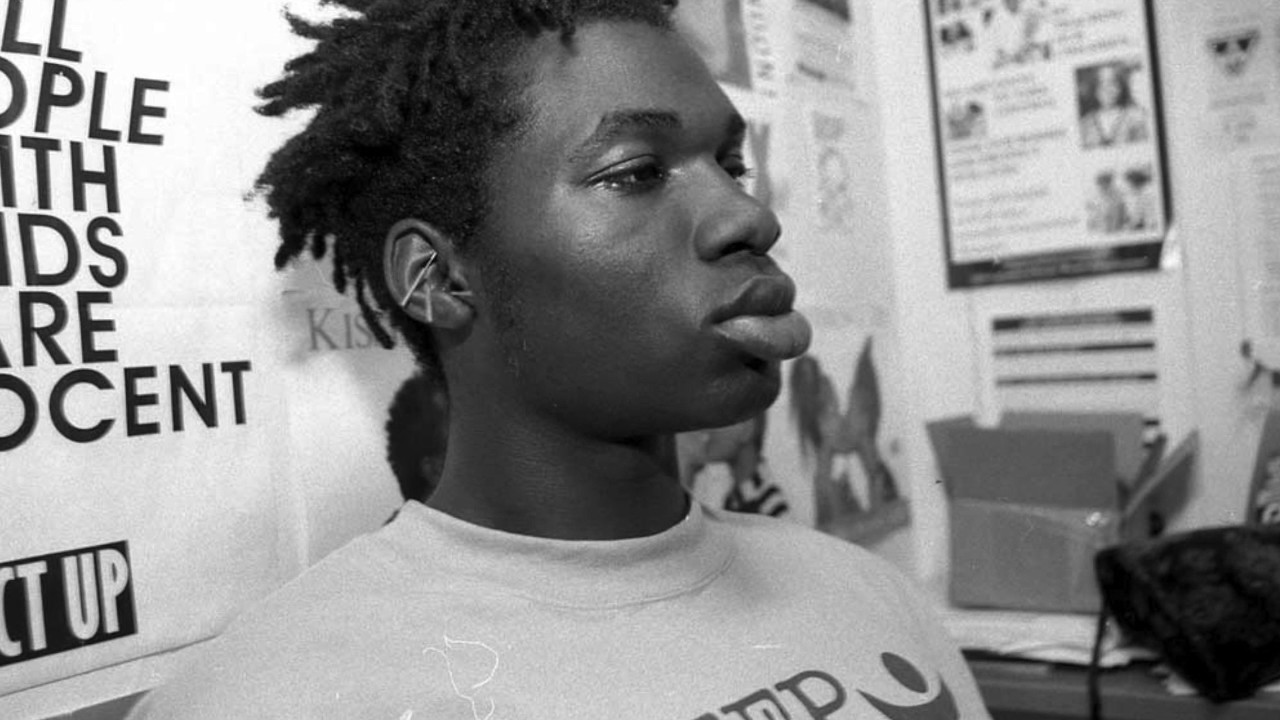 Ali Forney
Ali Forney was born on April 12, 1975 (to December 5, 1997). Sometimes known as Luscious, Forney was a homeless gender nonconforming peer counselor and LGBTQ youth advocate for whom the Ali Forney Center was named when it opened in 2002.
Ali He'shun Forney was born in Charlotte, North Carolina, and raised by a single mother in Brooklyn, New York. By the time he became a teenager, Forney was a prostitute, and later ran away from a group home. Preferring the streets to bouncing around from foster placement after foster placement, Forney continued to do sex work, even as he began using crack cocaine.
When he was 17, Forney joined the Safe Horizon Streetwork Project, where he began to secure basic services, and completed his GED. At age 18, he received a settlement for a childhood car accident, but he remained estranged from his family, and was ineligible for city youth shelters after his 19th birthday. Proudly HIV-negative, Forney became adept at peer counseling and promoting safety, carrying a pocketful of condoms and offering them to drug dealers. "I became a peer educator because I see so many HIV-infected people on the stroll. Even now, there are people who don't know how to use condoms," Forney said.
In 1996, Forney was invited to San Francisco, California, to tell social workers about the needs of homeless transgender youth. Just as he had begun working with the Safe Horizon staff to help other young people who were homeless, Forney was found fatally shot on the sidewalk in front of a housing project on East 131 Street in Harlem. According to "The New York Times," Forney was the third young transgender prostitute killed in Harlem between the fall of 1996 and his death on December 5, 1997. Ironically, Forney was well known by the NYPD because he had aggressively advocated that they investigate a series of murders of other homeless queer youth he had befriended. His own killing remains unsolved.
Forney's death brought attention to the plight of homeless LGBTQ young people. When Carl Siciliano launched an organization addressing the needs of the population, he named it the Ali Forney Center. To this day, the Ali Forney Center houses and protects homeless LGBTQ youth living on the streets of New York, provides medical and mental health services, and educates teens about safe sex and HIV prevention through its street outreach team.
We remember Ali Forney for his profound legacy, and for his loving support of our community.