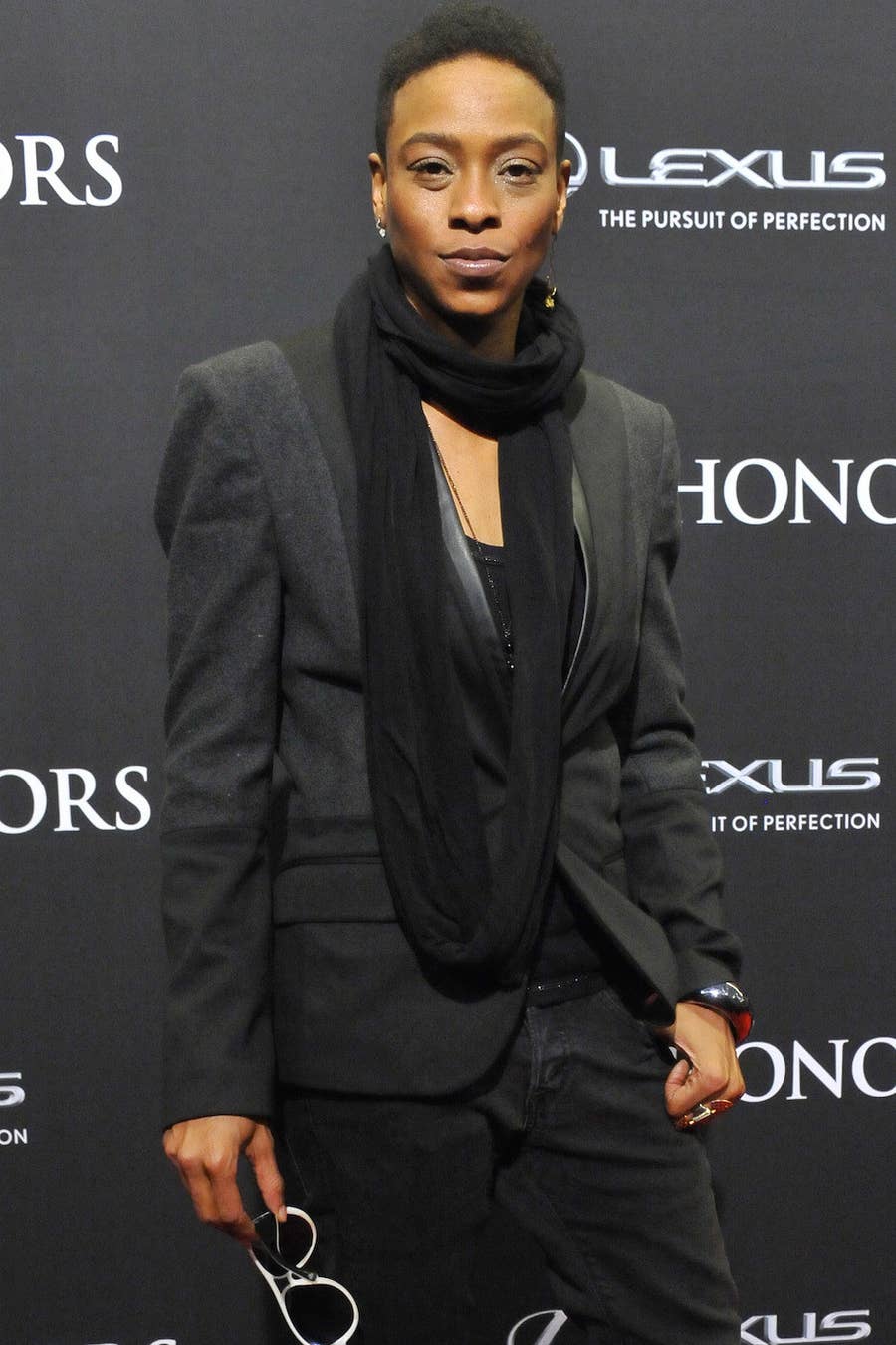 Jessica Betts
(b. 1982)
"There are no boundaries with my music. I like to go with what feels good." 
Jessica Betts was born on June 20, 1982 in Chicago, Illinois. She belonged to a churchgoing family and grew up singing in churches and other venues. In high school, after singing the national anthem for her championship basketball game, her dream of playing professional basketball shifted to becoming a singer. She left home, walking away from a full athletics scholarship, and began working to build her music career.
As luck would have it, Betts was signed to Boyz II Men's label, Stonecreek Records, at just 16 years old in 1998. She even recorded with the group. Under Stonecreek, she appeared as just "Jessica" across numerous albums. 
A short time later, Betts signed with Warren G's label, G-Funk. Her single "Get Up" was featured in the film soundtrack for Big Mama's House in 2000. Her first studio album You Can't Resist dropped in 2000, as well. The relationship with the label was a poor fit and Betts didn't receive the support she needed to ride her album to wide success. She separated from G-Funk.
In 2004, Betts auditioned for Missy Elliott's reality show The Road to Stardom, winning the first season's prize of a record deal on Elliott's label Goldmind Inc. in 2005. Unfortunately, when the company's parent label crumbled, Betts' work got disrupted by the chaos and her music rights were lost. Undeterred, Betts continued to work, earning features on untitled tracks and collaborating with Elliott as the artists regrouped.
By 2007, Betts started posting her work independently on MySpace. She released her album "Jessie Pearl" in 2008 to a Japan-only audience and tried her hand at starting her own label. Two years later, she landed a gig as an act at Ashford and Simpson's New York restaurant, Sugar Bar, which gave her talent scout exposure. At around that time, in 2011, she performed at Niecy Nash's wedding to Jay Tucker. It would not be her last wedding with Nash. In 2011, Betts was also inducted as one of BET's Music Matters artists. 
Betts released a video for her song "Holding On" in 2012. While earlier in her career, Betts was marketed as feminine in appearance, in this video, she presented as masculine. There's wide speculation about the symbolism in the video, but there's no question that it evokes same gender love.
By 2013, Betts began uploading covers to her YouTube channel to raise excitement about forthcoming work. She released the "LLCoolJess" EP in 2014, "Earth Quake" in 2016, and "So Hot" in 2017. In 2018, her single "Catch Me" off her Betts of Both Worlds album dropped. The accompanying video premiered in 2020.
Over the years, Betts developed a friendship with Niecy Nash, with the occasional warm social media post popping up across their feeds. They worked together on the show Claws when Betts cameoed in 2018 as the bartender Nadege. Just two years later, on August 31, 2020, Betts and Nash were married. They announced their union to the world over social media with the hashtag #LoveWins! 
We offer this biography in honor of Jessica Betts' unrelenting commitment to her art, her talent, and her vibrance.