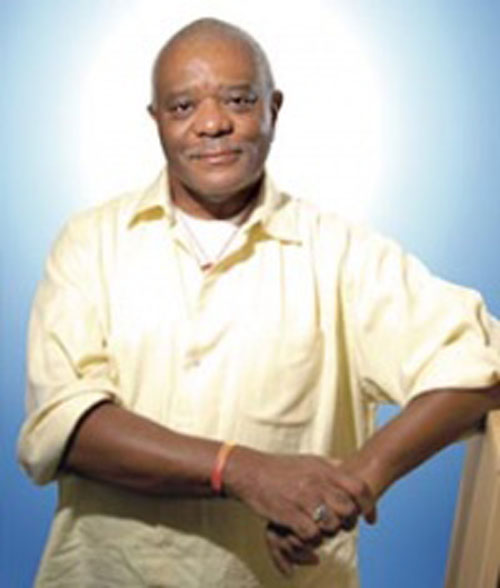 ABilly Jones-Hennin
(b. 1942)
ABilly Jones-Hennin was born in St. John's, Antigua in 1942. He was adopted at the age of three and grew up in South Carolina and Virginia. His parents were civil rights activists, and had nine other adopted children. Jones-Hennin served in the U.S. Marine Corps before going on to graduate from Virginia State University in 1967. He was married for seven years before him and his wife separated. They had three children together.
In 1978, Jones-Hennin helped launch the National Coalition of Black Gays (later renamed the National Coalition of Black Lesbians and Gays). This organization was the first national advocacy organization for Black gay and lesbians. Jones-Hennin also helped mobilize the first March on Washington for Lesbians and Gays in 1979 and helped assemble the first National Third World LGBT Conference at Howard University.
Jones-Hennin has worked as the minority affairs director of the National AIDS Network, a founding member and co-chair of the National Coalition of Black Lesbians and Gays, and board member of the National Gay and Lesbian Task Force (now the National LGBTQ Task Force). He was a founding member of the Gay Married Men's Association and the National Association of Black & White Men Together. During the administration of President Jimmy Carter, Jones-Hennin participated in the first delegation of gay people of color to ever meet with representatives of the President of the United States of America.
Jones-Hennin identifies as bisexual+ and has been with his partner Cris for 39 years. Together they have five children, nine grandchildren and six great-grandchildren. Jones-Hennin currently lives in Washington, D.C.