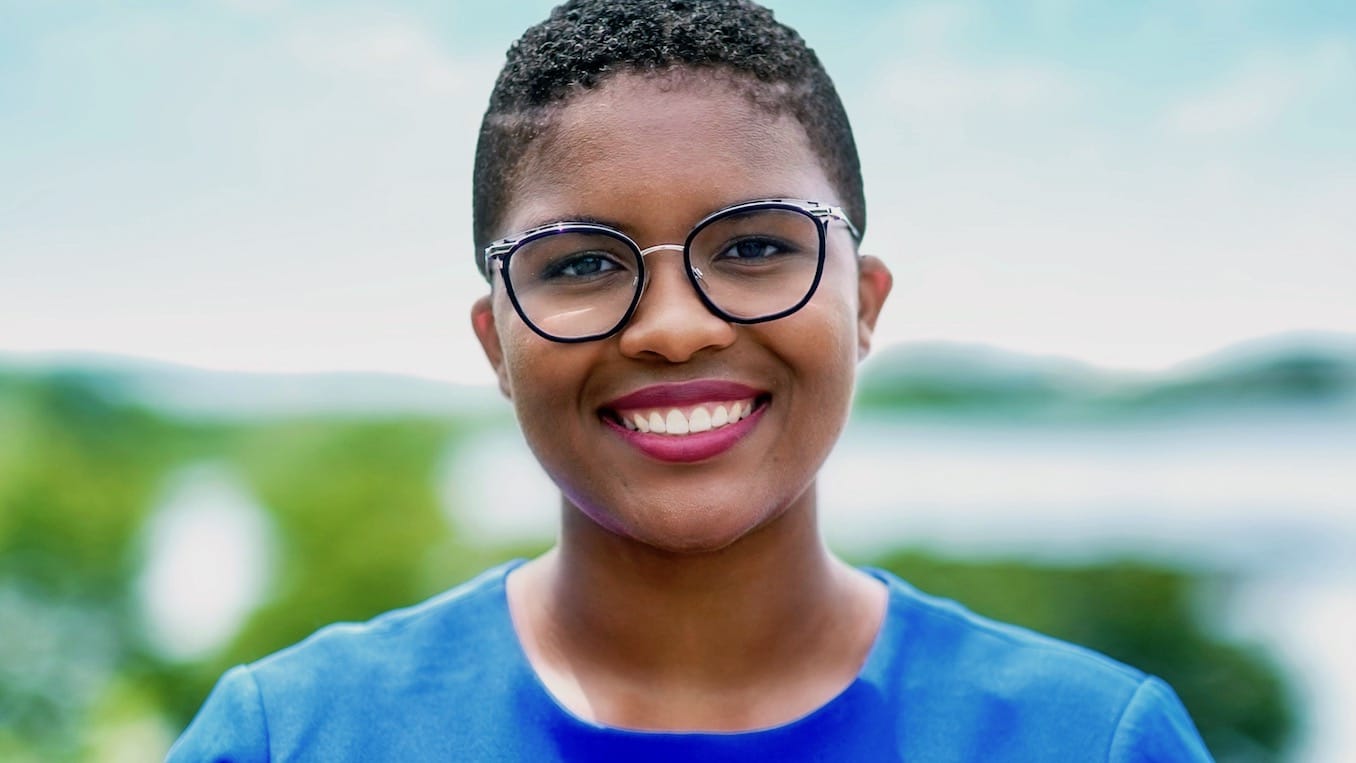 Tiara Mack
Tiara Mack, 27, is a member of the Rhode Island State Senate, representing District 6. She assumed office on January 5, 2021. Her current term ends on January 2, 2023. Mack is the first Black LGBT+ state senator in Rhode Island.
Mack is an educator and activist raised in the south (North of Atlanta and Columbia, SC). She moved to Providence to attend Brown University in 2012 and fell in love with the city. She started her journey in education teaching sex-ed in Providence schools as an undergraduate. Mack previously worked in Providence as a Recruiter to ensure students have teachers that represent their backgrounds, experiences, and future selves. She now works as a Youth Organizer, empowering young people to engage in local and national social issues. Tiara is a Board Member of Women's Health and Education Fund (WHEF) and of the East Side/Mt. Hope YMCA.
Born in South Carolina, 27-year-old Mack had to get on the ballot in the general election, but first, she had to win the primary against longtime Democrat seat holder Harold Metts, who has held the position in District 6 since 2005 and is known for being vehemently anti-LGBTQ.
"The most important thing was knocking on doors," Mack told 'LGBTQ Nation'. "I really was concerned or worried, I didn't know how introducing yourself as a Black queer woman as the first sentence that comes out of your mouth would resonate."
Mack decided to run for Rhode Island Senate in part to increase representation for the communities she is part of. "I was very cautiously optimistic," she said. "Because I was hardworking, knocked on every single door during a global pandemic, got down to the nitty gritty…and building a team that would help me do the rest made me feel confident."
Mack is leading the way on more than 25 policies and is co-sponsoring several more this year. These policies include a bill to limit maximum solitary confinement to 15 days, as well as bills on source of income discrimination, affordable housing and comprehensive queer-inclusive sexual education.