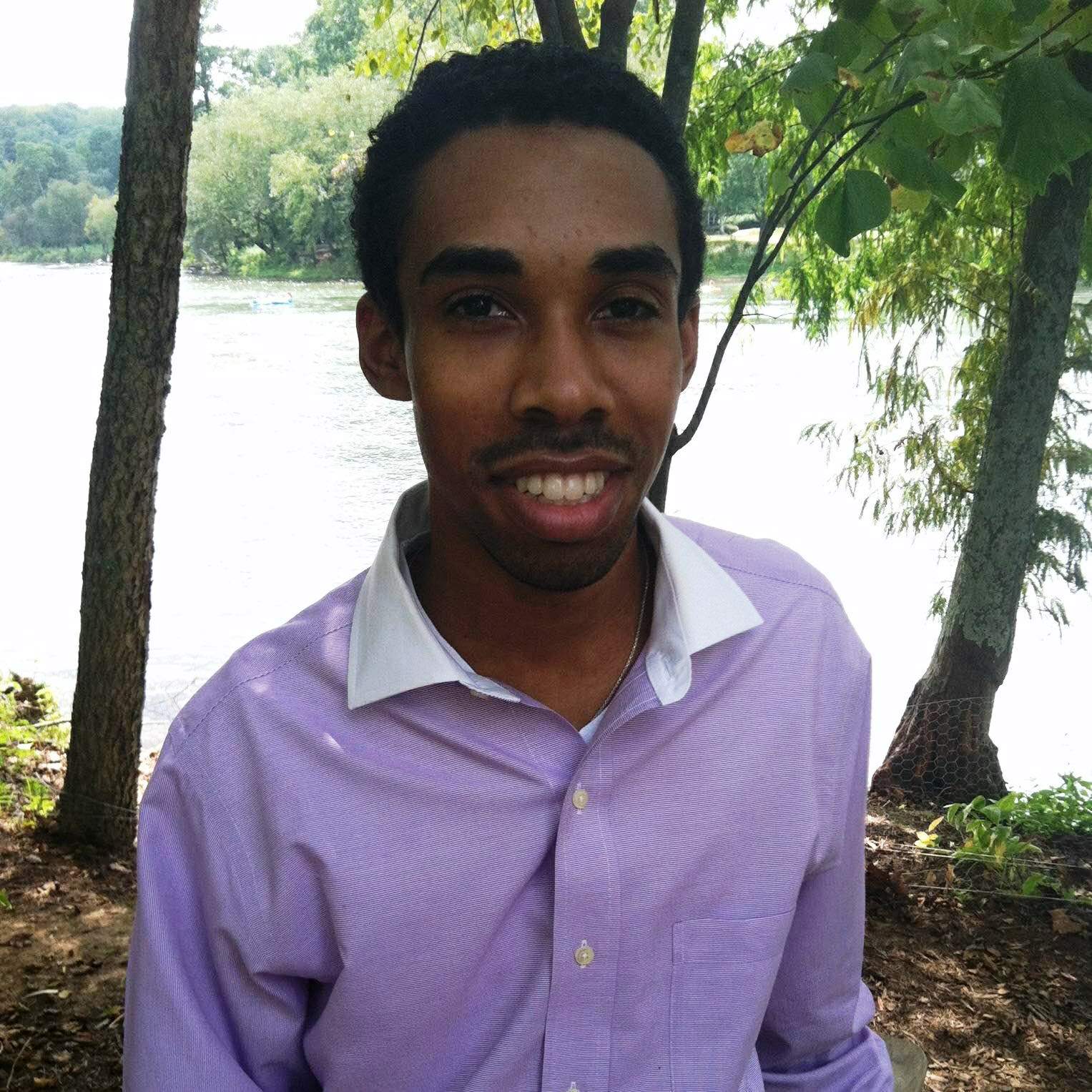 Kristopher White
Kristopher White was born on August 3, 1985. He is a professional grant writer and fundraiser who enjoys giving back to the community, and has a passion for enjoying the finer things of life.
Kristopher Keith White was born in Cincinnati, Ohio, the son of Keith White, a sales executive, and Bonita White, an educator. He has one sister, Erica White. Kristopher attended Cincinnati Country Day School, where he graduated in 2004. While in high school, he competed in cross country running and track and field, winning numerous awards for his athletic skills. Following high school, he enrolled at Morehouse College, where he obtained his Bachelor of Arts degree in Psychology, and became a member of Phi Beta Kappa fraternity. He then earned his Juris Doctor degree from Indiana University School of Law in 2011.
Kristopher accepted a position with the Philadelphia Education Fund in February 2015. He has focused his career on building a specialty around grant writing, volunteer management, individual giving, and special events. A recent accomplishment was organizing and managing a successful gala that raised much-needed funds to provide scholarships to students in the Philadelphia Public Schools system. Kristopher's work as a professional fundraiser gives him an opportunity to make a difference in the community, and connects him with passionate individuals that are making a difference in the lives of so many people.
Kristopher says that as a Black, gay man, the Black SGL/LGBTQ community is extremely important to him—it is part of his identity and he feels strongly about being a role model for others. He says he faced very few, if any, challenges coming out as a young man. "I was part of a safe space group at my high school, and was always accepted by friends and family," Kristopher recalls.
Kristopher White is a former member of the board of Saint Paul's Baptist Church in Philadelphia, Pennsylvania, and a current member of its Board of Christian Education. Professionally, he is a member of the Association of Fundraising Professionals.
In June of 2016, Kristopher married his beloved partner, Dr. Oscar Holmes IV. They make their home in Cherry Hill, New Jersey, and enjoy serving their community, being active church members, traveling, and having Sunday brunch with friends. Kristopher loves gardening and baking in his free time, and teaching Sunday school with his husband.
"My hope is that more people tell their story and live in their truth," says Kristopher, "and that more people will be free by hearing the stories of others."
We thank Kristopher White for his many contributions, and for his support of our community.