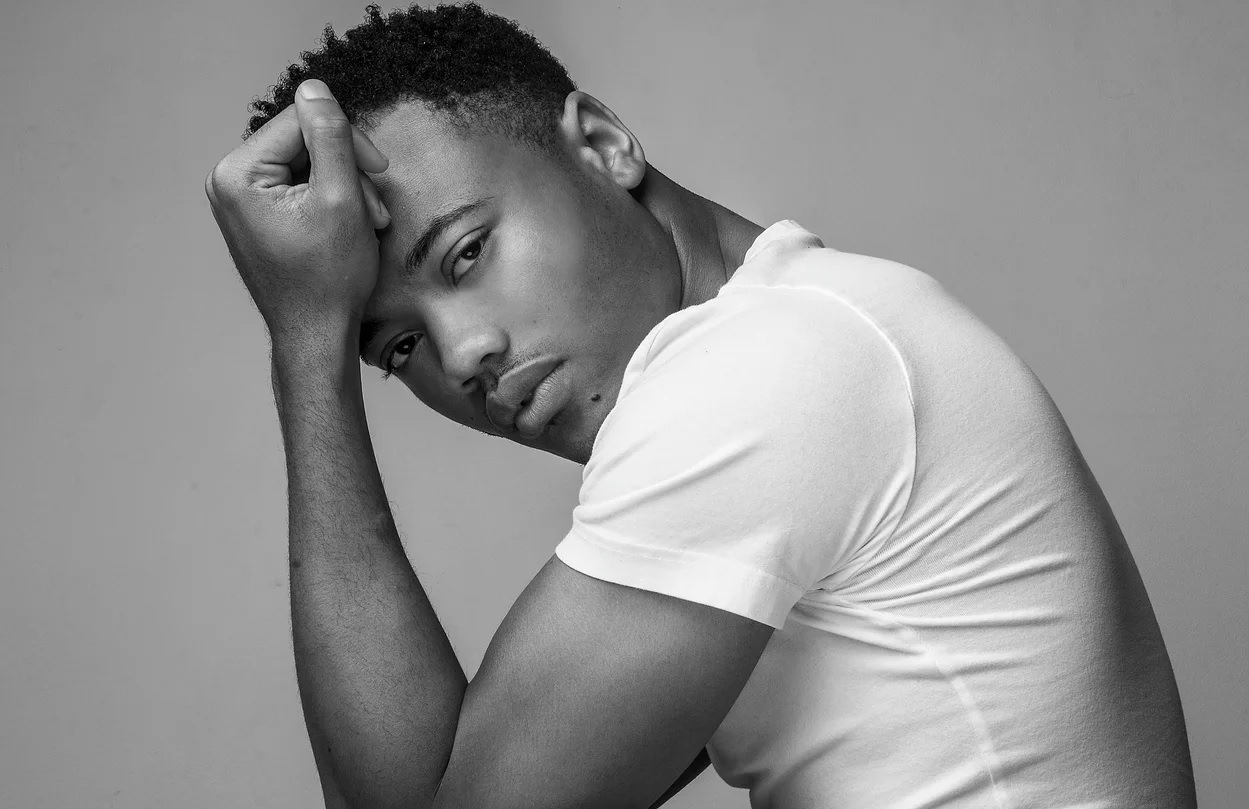 Julian Walker
Julian Walker was born on August 22, 1992. He is an actor whose credits include the film "Blackbird" and the television series "Being Mary Jane."
Julian J. Walker was born and raised in Mississippi. Although he says he had a normal childhood, Walker struggled with his sexuality. "My worst enemy was myself," Walker told GLAAD. "I was too afraid to open up to my family because of my fears of what would happen. When I was 18, I came out and I was fortunate to have a great support system behind me."
Walker graduated from the University of Southern Mississippi with a degree in theater. It was during his college years that Walker answered an open call audition for a feature film shooting locally. Although he had no prior acting experience, Walker's untapped, natural talent caught the eye of writer-director Patrik-Ian Polk ("Punks," "Noah's Arc," "The Skinny"), and he landed the lead role of Randy Rousseau in the Mississippi-set coming-of-age drama "Blackbird" co-staring Oscar-winner Mo'Nique, and veteran actor Isaiah Washington.
Walker appeared on Bounce TV's series "Saints & Sinners" as youth choir member Taj, and in season four of BET's "Being Mary Jane" as the talented, hip, always "in the know" employee, Tyrone "Ty" Nicholson.
Honors bestowed on Walker include the 2016 Humanitarian Award of Television & Film from the Visions Community Foundation, the 2017 Gentlemen of Promise Award at the 6th Annual Gentlemen's Ball, and being named celebrity ambassador for MOBI (Mobilizing Our Brother Initiative), a series of events that aim to help men of color through personal and professional development.
"Love is love and what's the point of judging someone because their living in his/her truth," Walker said. "I also would like for teenagers to understand: be you because that's what makes you special."
We thank Julian Walker for his contributions to film and television, for his advocacy, and for his support of our community.