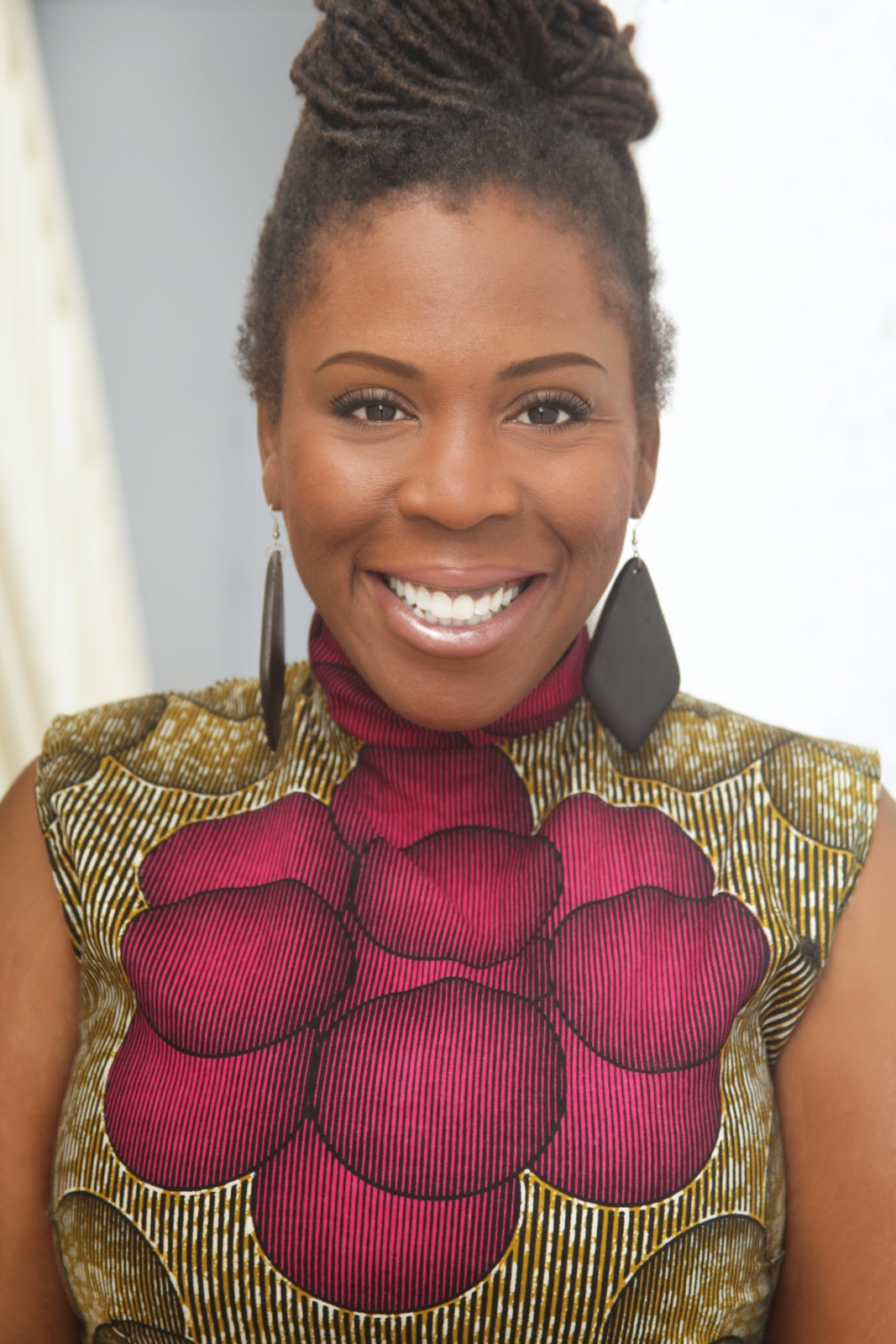 Jasmyne Cannick
Jasmyne Cannick was born on October 22, 1977. She is a respected and nationally known LGBTQ advocate, writer, commentator, and public speaker, best known for her work at the intersection of race, politics, class, and sexual orientation and identity. She was honored as one of "Essence" magazine's 25 Women Shaping the World, one of the Most Influential African Americans in Los Angeles Under 40, one of Los Angeles' Most Fascinating Angelenos by "LA Weekly," and "The Advocate" named her as one of its 40 People Under 40.
Jasmyne Cannick was born in Culver City, California, to a father who served with the post office, and a mother who worked for the Los Angeles Police Department. She grew up in Hermosa Beach and Compton, and is the oldest of four, with two sisters and one brother.
Currently a public affairs and communications strategist, Cannick has worked on numerous local, state, and federal political and ballot measure campaigns in California. She previously served in the House of Representatives and the California State Assembly as a press secretary, and has worked on all levels of government helping to shape public opinion and encourage civic engagement, while advocating for underrepresented and marginalized communities in the political arena.
Cannick co-founded My Hood Votes—a voter registration initiative focused on Los Angeles County's roughest neighborhoods—along with Eric Wright, Jr. (stage names Lil Eazy-E and Lil Eazy), the son of Compton rapper Eric "Eazy-E" Wright. As an out, Black lesbian, Cannick has served on the boards of numerous local and national organizations. She is a proud co-founder of the National Black Justice Coalition, the nation's largest and oldest Black lesbian, gay, bisexual, and transgender civil rights organization. She is a past co-chair of the National Stonewall Democrats Black Caucus, and is known for taking on and addressing racism in the white gay community as it relates to African Americans.
As a social critic, Cannick has won numerous awards for her writings, and is a frequent cable television news on-air contributor. Her articles and commentary have been featured in newspapers from coast to coast, including the award-winning "Los Angeles Sentinel," the "Los Angeles Times," the "Los Angeles Daily News," "The Advocate," "Lesbian News," and "EBONY" magazine, to name a few.
No stranger to radio, Cannick is a former co-anchor and reporter for the evening news on Los Angeles Pacifica radio station 90.7 FM KPFK. She has been a regular commentator on NPR, including the now-defunct News & Notes show. Cannick has worked as a segment producer on KJLH-FM's Front Page, and continues to be a regular contributor to the program, which is Southern California's premiere news and current affairs show focused on the African American community.
Featured in "Emmy Magazine" as an up-and-coming producer, Cannick has produced several films and television projects, among them the documentary "41st and Central: The Untold Story of the Los Angeles Black Panthers," and "Noah's Arc."
Thanks to her good friend, actor Isaiah Washington, as well as the Pan African Film Festival and African Ancestry, Cannick traced her lineage to the Bubi people in Bioko Island, and the Tikar, Hausa, and Fulani peoples of Cameroon.
In her spare time, Cannick enjoys hiking and tennis, and supports numerous causes and organizations that focus on an array of social issues, including community policing and homelessness.
We thank Jasmyne Cannick for her numerous contributions to the national discourse on race, class and LGBTQ issues, and for her support of our community.